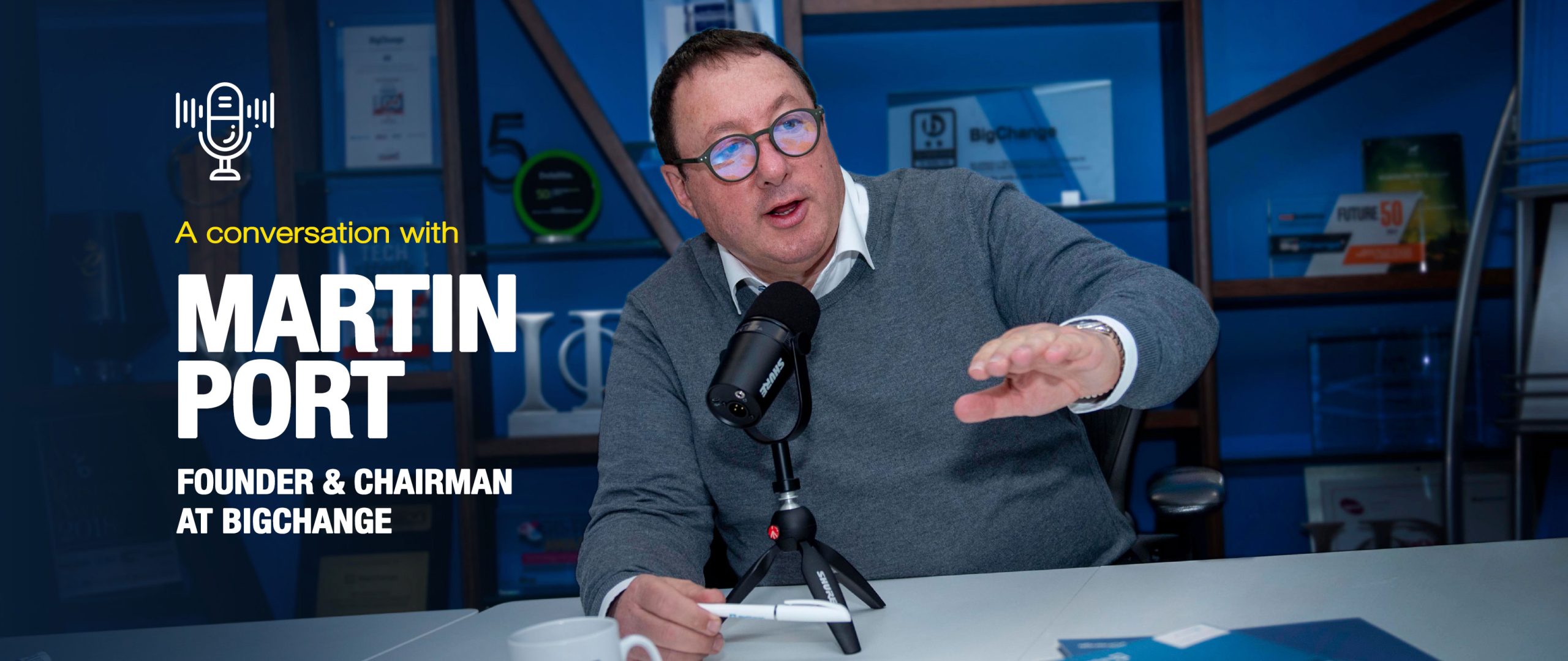 Growth Stories Podcast: Mark Albiston
Back
27TH MAY 2022 – MARK ALBISTON, MANAGING DIRECTOR OF GARIC, TELLS MARTIN PORT HOW THE COMPANY HAS GROWN FROM A £15M BUSINESS TO A £40M UK LEADER IN PLANT HIRE SOLUTIONS OVER THE PAST SIX YEARS.
Mark says having the right team is crucial to business success. He looks for people that prioritise customer service and are passionate about what they do – whether it's sales and marketing or business operations.
Garic, which employs 270 people, uses the BigChange platform to manage job scheduling and to offer a quick turnaround for customers looking to hire its products.
Read Next