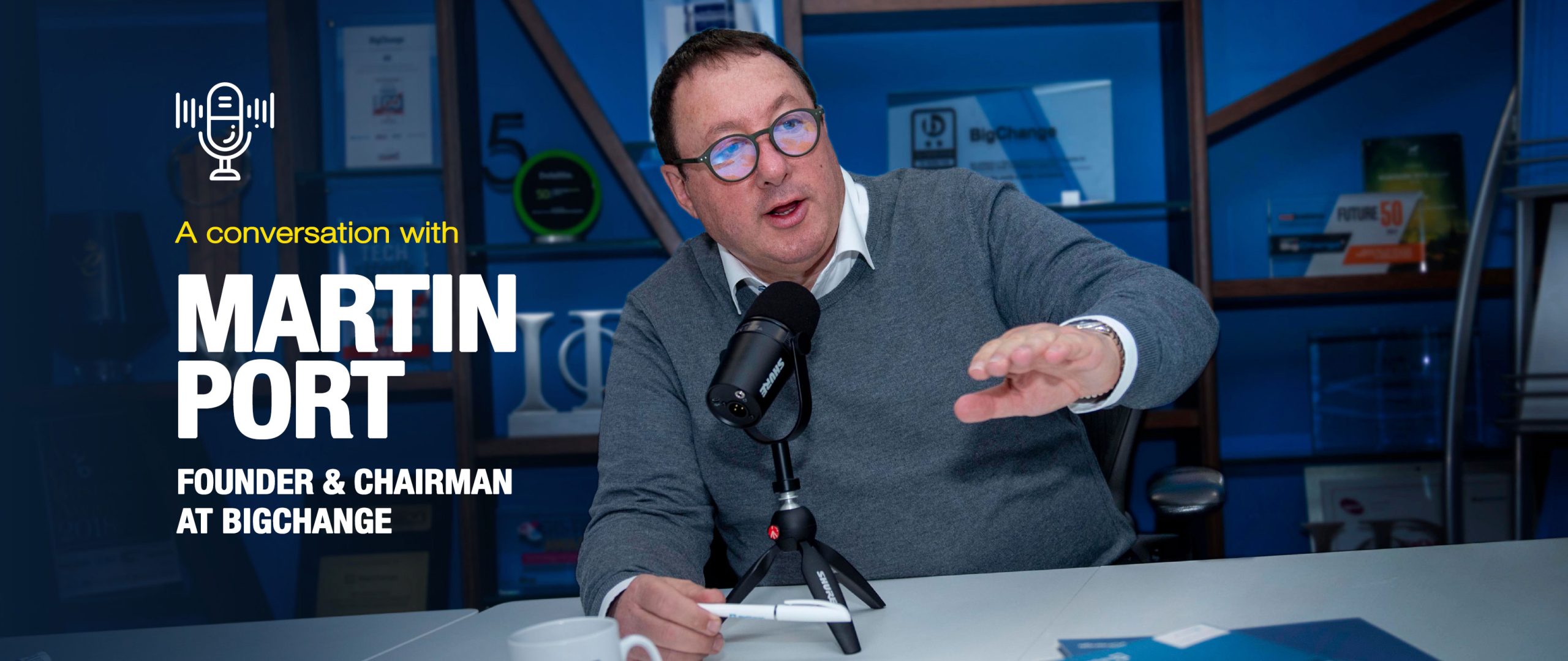 Growth Stories Podcast: Lee Williams
Back
30TH MAY 2022 – BUSINESS GURU DR LEE WILLIAMS, FOUNDER OF JOWSA CONSULTING, SHARES HIS TIPS ON HOW COMPANIES CAN GET THE MOST FROM THEIR WORKERS AND PRODUCTS.
Jowsa Consulting helps businesses and their leadership teams think differently, and Dr Lee Williams has worked with BigChange many times over the years.
Lee tells Martin Port that recruiting the best talent is crucial for business growth. He says employers should look for people that are different from themselves and who are going to bring a fresh perspective to the business.
Read Next