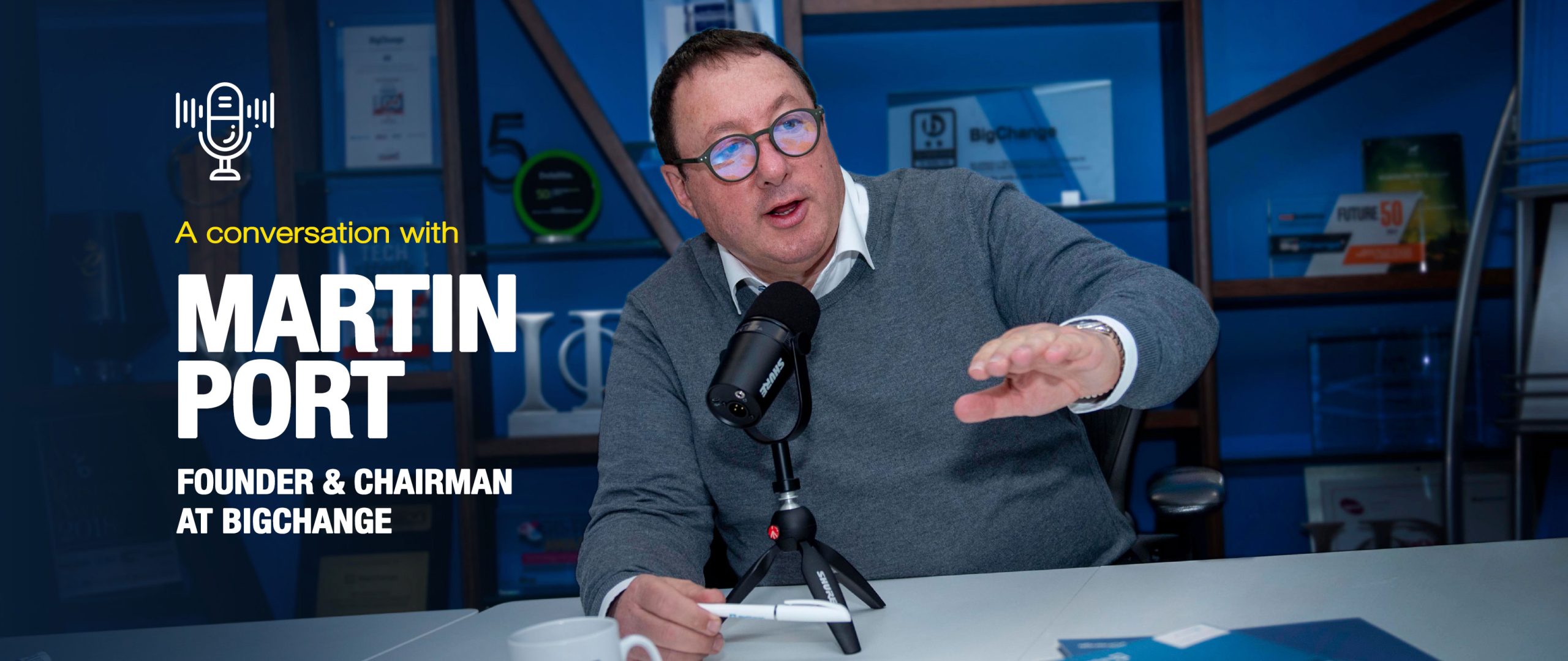 Growth Stories Podcast: George Fairhall
Back
30TH MAY 2022 – AGED 28, GEORGE FAIRHALL, FOUNDER AND CHIEF EXECUTIVE OF WAC, IS A TECH SUPERSTAR.
WAC is a work/life and money management app. The app is designed for workers who are paid by the hour, whether it's on a zero-hours contract or a regular contract. WAC helps users track their earnings and manage tips, overtime and rotas; and also helps workers with their legal rights.
George Fairhall started WAC in January 2019 with a £5,000 wedding gift from her parents, and in July 2021 the company raised £70,000 to develop the product further.
WAC is now operational in 18 countries and is currently in the middle of a £1m funding round to expand further overseas.
George says having a dedicated and loyal team is essential to the success of a tech start-up, as they genuinely want to see your business succeed and will stick with you. She is also motivated by the positive feedback that comes from users.
Read Next