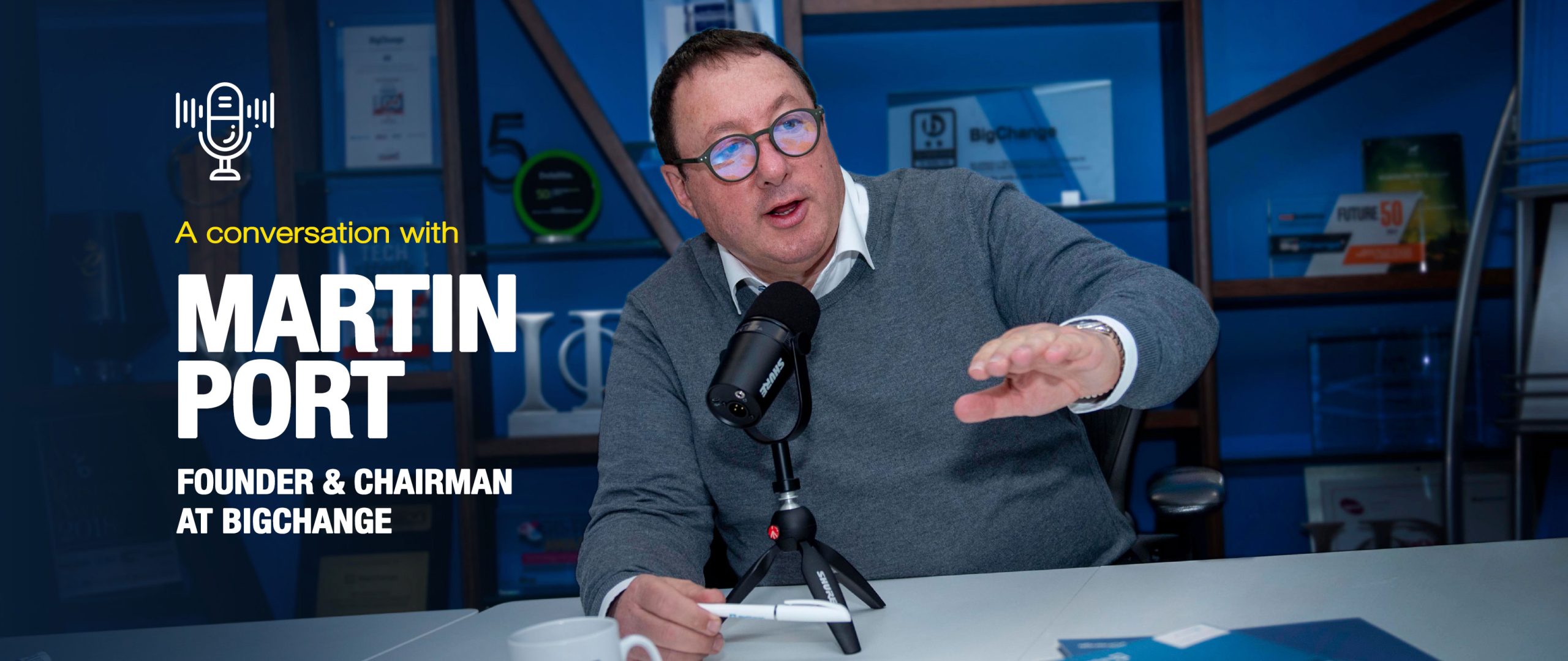 Growth Stories Podcast: Charlene Lyons
Back
30TH MAY 2022 – CHARLENE LYONS, CHIEF EXECUTIVE OF BLACK SHEEP BREWERY IN MASHAM, NORTH YORKSHIRE, EXPLAINS HOW SHE IS ADAPTING AND GROWING THE COMPANY TO MEET CHANGING CONSUMER TASTES AND HABITS.
Founded 30 years ago, Black Sheep Brewery is an important part of the community in Masham.
Charlene Lyons, who joined the brewery in January 2020, tells Martin Port how she has expanded the company beyond core cask beer and has secured a major deal with UK airline Jet2.
Charlene says her focus is on top-quality ingredients and excellent customer service.
Read Next