Transformation of Sheffield SEN transport recognised at Local Government Chronicle awards
Back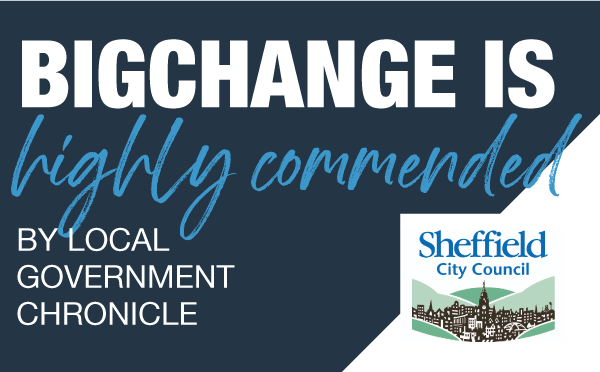 Leeds, 24 November 2020 – BigChange and Sheffield City Council were highly commended at the Local Government Chronicle Awards last month for our partnership transforming the delivery of special educational needs (SEN) transport in Sheffield.
Our work in Sheffield delighted judges in the Driving Efficiency through Technology category, who said that the project was a "powerful example of technology driving wholesale change, delivering substantial benefits, savings, customer experience and improved safeguarding."
Judges also noted the speed with which BigChange put the project into operational use on a tight schedule, in a highly complex service environment.
The project, which started in 2018, has revolutionised SEN transport in Sheffield, improving the overall experience for service users and saving thousands of hours a year through the removal of duplicated administrative processes.
We are thrilled the judges recognised the positive impact that BigChange's work with Sheffield City Council has had on improving the SEN transport experience and how we've made the service safer and more efficient for everyone involved.
Read Next