Keeping customers Covid safe in 2020
Back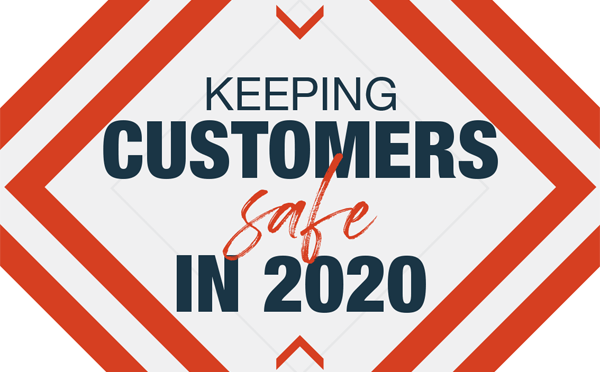 15 December 2020 – As part of our review of 2020, we cast our minds back to March to see what BigChange did to help workers and customers cope with the Covid-19 pandemic.
Ready from the off
BigChange had plenty of experience operating the entire office virtually – including a drill just a week before lockdown, part of its ISO certification, guaranteeing consistent services. This meant we were in a great position to stay productive and ready to support our customers in whatever way they needed.
Helping stop the spread
To minimise the spread of Covid-19, staff making deliveries or doing essential service work need to keep a safe distance from customers.
So BigChange quickly developed the 'No Touch' signature capture app, ensuring mobile workers making deliveries or doing onsite service work no longer needed to hand over their mobile device to record a signature.
Using the No Touch app, mobile workers can simply share the signature link with a recipient, letting them sign off safely and remotely.
Remote working with less stress
BigChange adapted its employee-engagement initiatives to help staff adapt to remote working.
By moving its motivational-speaker events online, we didn't just keep them open to employees but also extended the invitation to our customers.
BigChange worked to personalise its mental-wellbeing checks too. During lockdown we committed to daily catch-up calls for each department, listening to the needs of every team member, every day.
Afterword from Martin Port
I made a promise to all BigChange customers on the 20th March. To close, I'd like to reiterate it, because our commitment hasn't changed.
I want you to know that BigChange is here for you. We want to spend time supporting you, helping you, and enabling you to carry on with your work where possible.
Thank you.
Read Next