7 Ways To Improve Job Management in 2023
Back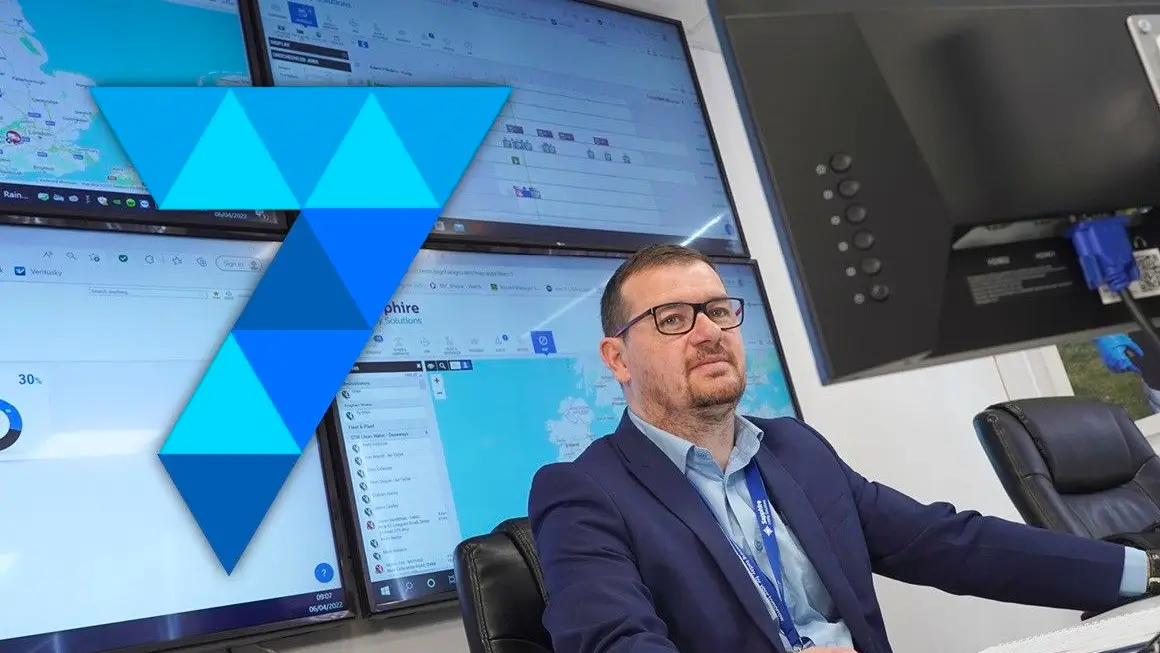 Traditionally, job management was symbolised by three things: a pencil, a sheet of paper, and T-cards.
However, as technology and customer expectations evolve, field service businesses are making the move to job management software.
In this blog, we'll walk you through seven ways to improve job management in 2023.
But first, let's get into why improving job management is so important for field service businesses.
Challenges of field service management
Efficient, seamless, and quality field service management isn't always easy. Aspects that negatively affect the customer experience include:
Long waiting times
Poor customer communication
Lack of information for field service engineers
As well as leading to unhappy customers, these challenges can also increase the need for costly return visits and leave your team feeling stressed.
The global pandemic has changed field service management for many organisations. We're seeing a spike in businesses adopting new solutions to improve job management and future-proof their businesses.
So, how do you keep customers happy, and help field engineers perform at their best? Below, we outline our top seven tips.
7 ways field service teams can improve job management in 2023
The first step to update your approach to job management is to go digital with the right job management software.
In short, the primary purpose of job management software is to assist field service businesses to run a more efficient and profitable business.
In this respect, job management platforms have numerous advantages.
Uniting job scheduling, resource management, team collaboration, finance and billing, job tracking and reporting, you can quickly and easily manage projects from quote to invoice.
Here's the top seven ways to improve job management in 2023 and a walkthrough of each benefit individually:
Route engineers more efficiently
With pump prices at an 18-year high and not set to significantly fall anytime soon, fuel costs can quickly run up the bill.
That's why it's in your best interest to ensure engineers take the fastest and shortest routes to site. The right job management platform can map the most efficient route to reduce travel time.
Job management software solutions can also help you to react faster to urgent jobs by finding the nearest resource to a specific location. Real-time updates also let you know when a worker finishes a job and can take on a new job.
Keep on schedule
In the past, customers were happy enough to wait hours or days for an engineer or piece of equipment to arrive. Today's customers expect you to value their time – which means you can't leave scheduling to chance.
Modern job management tools ensure you assign the right engineer, resources, and parts to the right job – all while keeping your customers fully informed. Likewise, keeping track of vehicles can help with maintaining your fleet.
Gain real-time information
Real-time information is helpful for all involved in a field service job, from engineers, to finance, and, of course, the end customer.
For example, an increasing number of consumers want to see modern technology with 'Amazon-type' features like real-time updates, the engineer's location, and two-way communication.
It also acts as a real-time link between the office and the fieldworker, meaning that you can send images and documents with a customer on-site. Plus, it allows job cards to be sent immediately after the job is completed.
Optimise resource management
Good resource management can help make significant savings with the costs of machinery and vehicles.
In contrast, increased downtime and inefficient use of assets eats into profit margins.
But by tracking assets, you can fully optimise their use, whether it's ensuring that vehicles are regularly serviced or that certification and industry credentials are kept up to date. In fact, 96% of companies that use fleet tracking find it beneficial and users reported a positive return on investment six months after implementation.
Job management tools also reduce the need to have more than one engineer on-site to solve an issue. Through cloud storage, engineers can access previous service history and vital documents to perform tasks better.
Improve time management
Historically, managers have had a hard time managing field service teams and monitoring the quality and punctuality of their work.
With the right software and improved scheduling tools, you can cut admin time by 60-70% – and view precise locations and whether the job started on time via job tracking.
You can make job and resource allocations faster and make it easy for all employees to know what to do, when, and where.
Reduce manual work
Manually keying in work orders, customer information and tasks to separate systems takes time and is prone to human-error.
Instead, your workflows could be automated and integrated.
Plus, not only can job management be automated, but also reports, certificates, and customer documents can be created automatically.
Improve cash flow
In today's day and age, it's more important than ever to keep tight control of the financial reins, whether via excellent reporting or tighter control of stock and preventative maintenance scheduling.
The good news is, financial documents can be created straight from a job's information, resulting in improved cash flow – and no un-invoiced jobs.
The future is digital
Businesses across all industries are undergoing digital transformation, and a similar process is underway for field service management businesses.
Every day, we're seeing more and more field service businesses make the switch from traditional manual methods and legacy systems to more modern integrated job management platforms.
Whether you're in the market for job management software or are looking to make the switch to a complete end-to-end solution, the team at BigChange is here to help.
In short, digital job management solutions can have an immediate effect on your profitability, efficiency, and customer experience.
Read Next