Masternaut: founder and CEO (2002 – 2011)
Back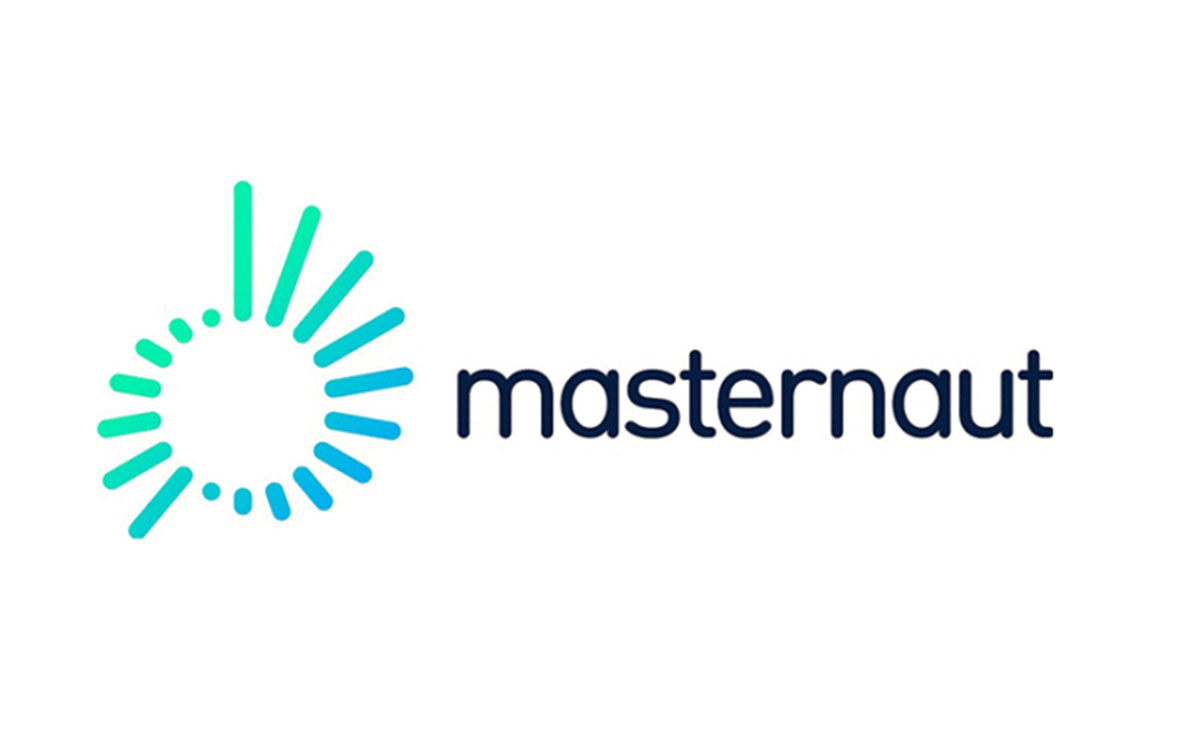 2002 – 2011
Martin Port founded vehicle tracking solution Masternaut in 2002. He sold part of the business in 2009 and fully exited the company in 2011, by which point Masternaut had grown to £22m annual turnover.
At the time of the sale in 2011, Bill Henry, the new Masternaut Group Chief Executive Officer, commented:
"Martin's drive and his belief in the broad business benefits of telematics galvanised both Masternaut and the whole telematics industry…It has been a phenomenal success story.
"On behalf of the team at the new Masternaut, I would like to sincerely thank Martin for what he has done to raise the profile of telematics and the benefits across industry and more recently for his support as we combined our two UK businesses."
Read Next