BigChange: founder & chairman (Jan 2013 – present)
Back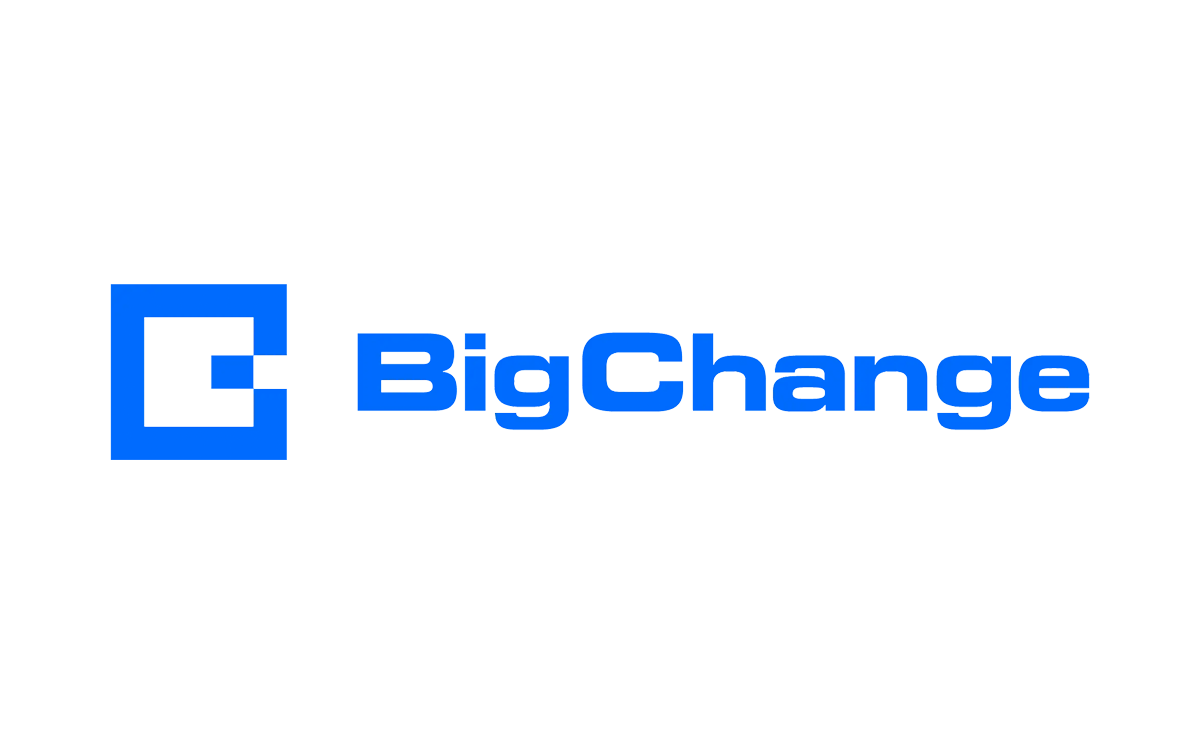 Martin Port founded mobile workforce management platform BigChange in 2011. He sold a majority stake in the company to US private equity firm Great Hill partners in 2021 and is now chairman of the business.
BigChange is next-generation technology giving instant business benefits and improvements for small medium and large companies.
Watch the video of BigChange's launch below.
Read Next