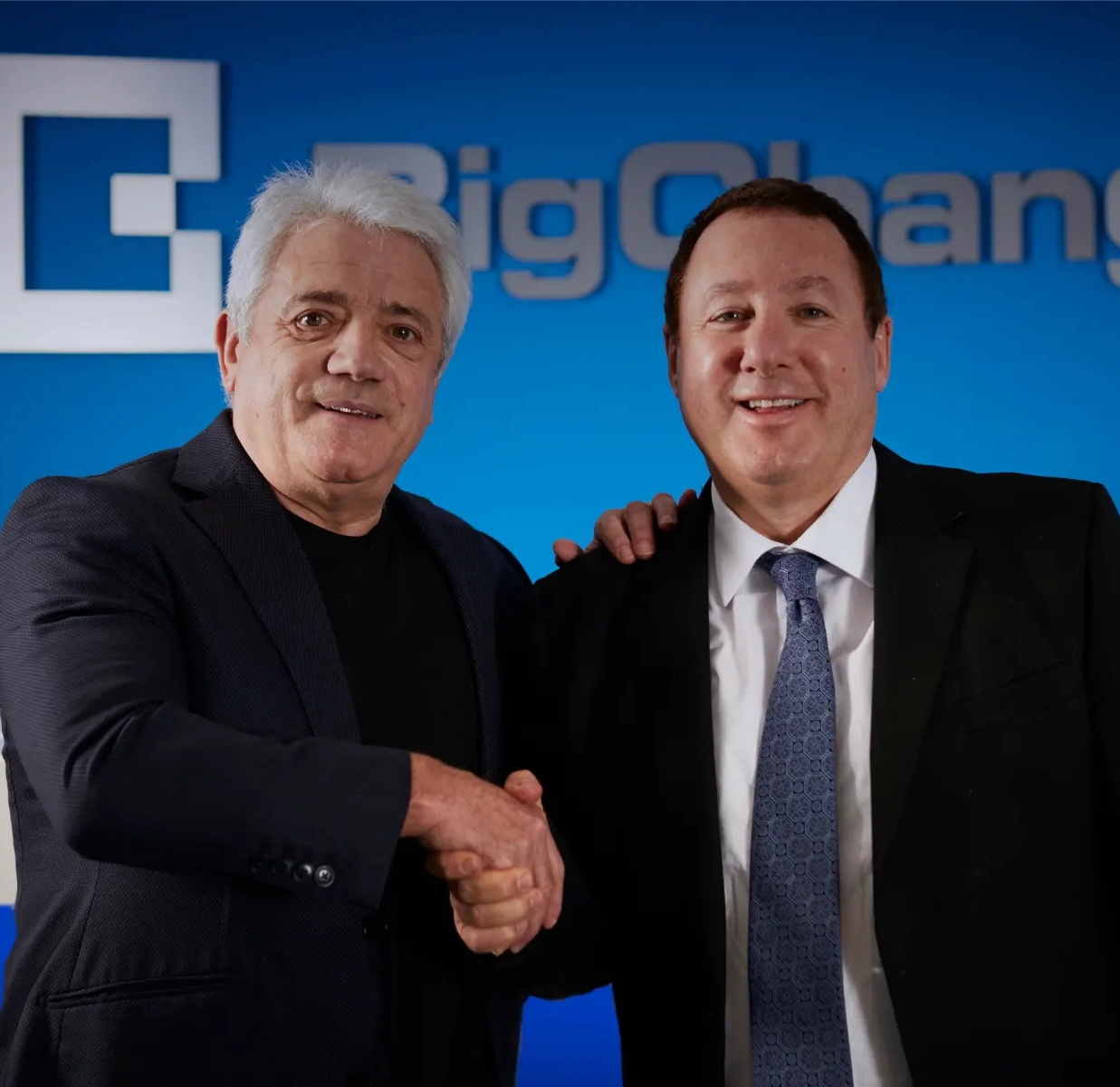 Secrets of leadership
Kevin Keegan OBE learned about leadership from the best and put it to good use. He captained and managed England, and led Newcastle United from Division 2 to finish second in one of the most competitive seasons the Premier League has ever seen.
As a player he won three First Division titles, the UEFA Cup twice, the FA Cup, the European Cup and the Bundesliga, and was twice named European Footballer of the Year.
In our special video series, Kevin shares his experiences with the company's team and customers, inspiring them to become better leaders and deliver world-class performances.
A conversation with Martin Port and Kevin Keegan, former captain of the England football team.