Mind
Back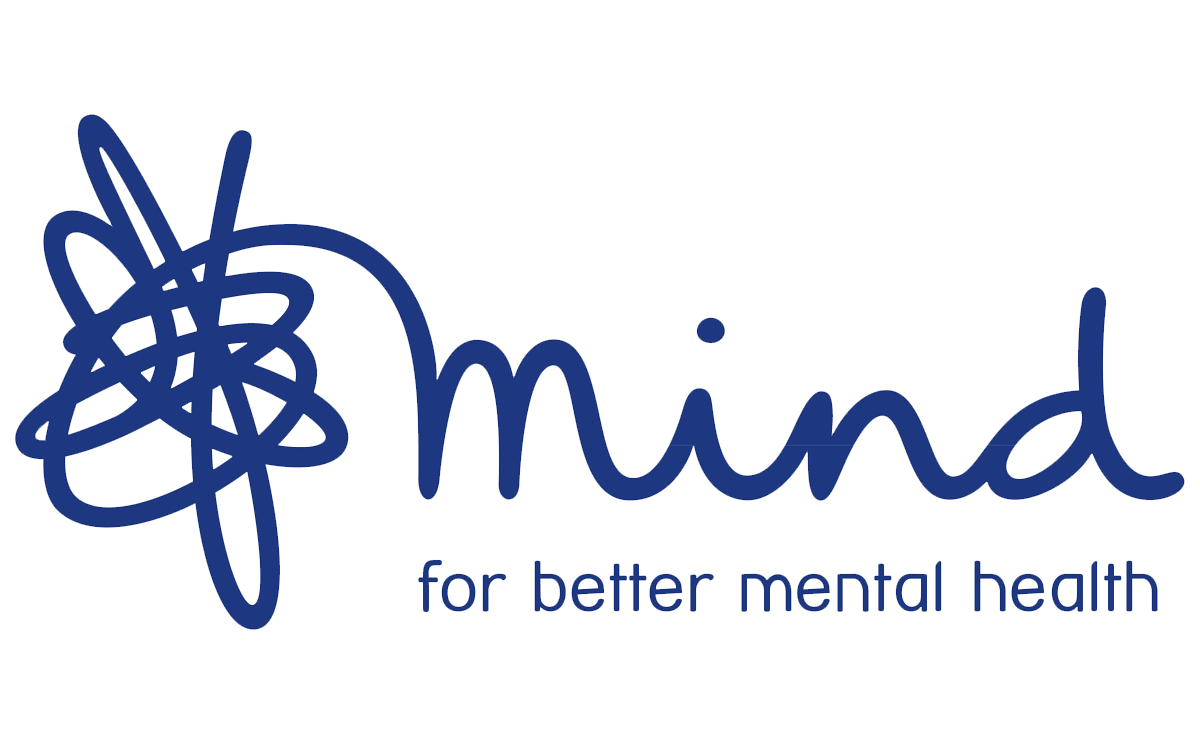 The mental health of Martin, his family, friends and colleagues is at the top of his list of priorities.
Martin is therefore pleased to support the important work of Mind, the mental health charity.
Mind provides advice and support to empower anyone experiencing a mental health problem, and campaigns to improve services, raise awareness and promote understanding.
We never truly know what's going on inside someone's head. This means we must all act with kindness and compassion towards others, and try to educate ourselves about the best way to handle a mental health crisis.
Find out more about Mind, and how to support the charity, here.
Read Next