Brainwave Centre
Back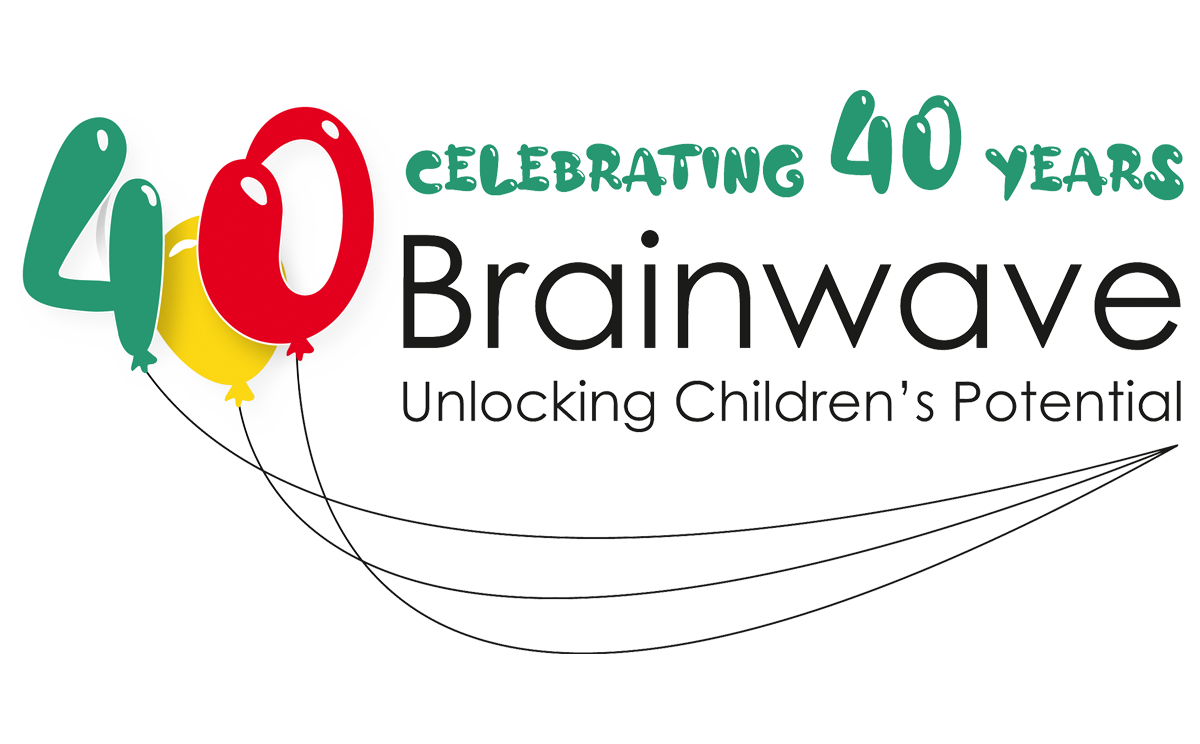 Brainwave offers an amazing service that can truly make a difference to children's lives.
Brainwave is a UK-wide charity that helps children with disabilities reach their full potential through specialist therapy programmes.
The charity's ethos is that the family home is where children respond best, and Brainwave focuses on delivering a child's therapy at home.
Read Next