Martin Port completes six-figure investment into data analytics solution Panintelligence
Back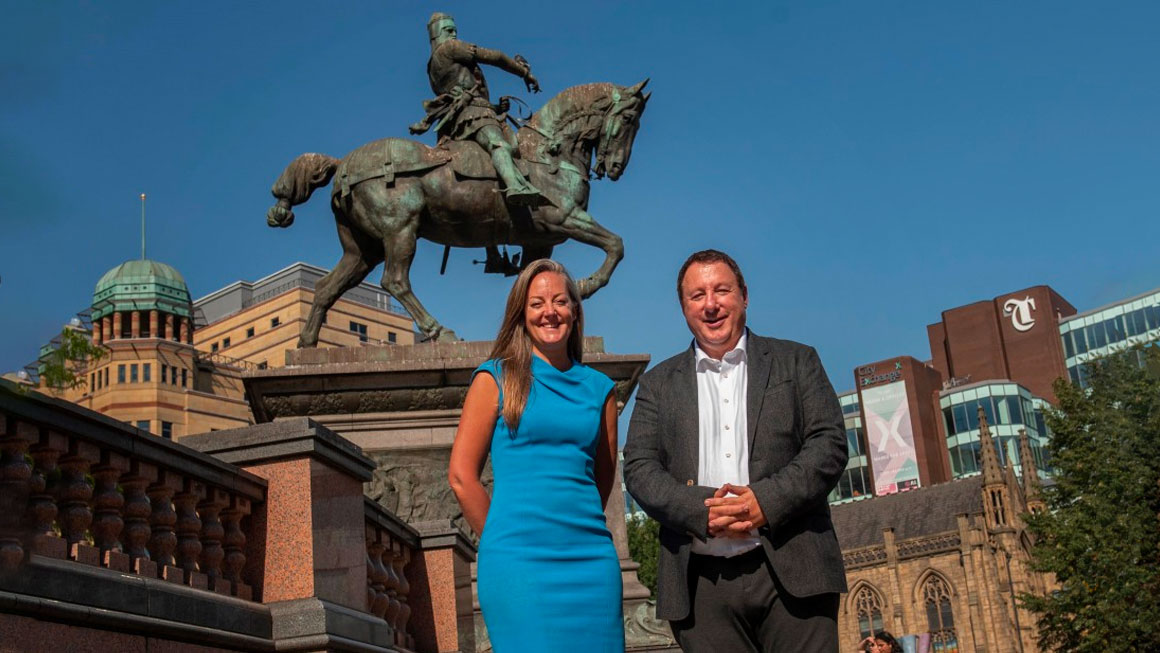 Serial entrepreneur and angel investor Martin Port has completed a six-figure investment into analytics solution Panintelligence.
Leeds-based embedded analytics provider Panintelligence helps companies capture and analyse data in real-time to help them make informed business decisions.
Martin Port joins Panintelligence as a board observer and strategic adviser as the business prepares for the next phase of growth.
Panintelligence's platform, pi, delivers a seamlessly embedded analytics solution for SaaS companies combining interactive reporting, predictive analytics capabilities, and self-service dashboards.
The company has customers across three continents and its pi platform boasts more than half a million users worldwide.
Martin's investment will be used to help Panintelligence grow market share and increase its sales and marketing activities.
Going from strength to strength
Leeds-based Panintelligence was founded by Ken Miller and CEO Zandra Moore in 2014. The company is backed by investor YFM Equity Partners, which specialises in helping fast-growth small businesses to scale.
Panintelligence raised £3.5m in a Series A round from YFM Equity Partners in 2019. This latest funding from Martin, who joins the business as a minority investor, will help Ken and Zandra to build on the success of the past three years.
"I met Zandra 10 years ago and was immediately impressed by her dynamism and drive," said Martin. "We kept in touch over the years, and I have seen the business go from strength to strength. I'm looking forward to sharing all my experience building fast-growth technology businesses as part of my new role."
"Panintelligence is on a journey to pioneer the rapidly growing self-serve embedded analytics space," said Zandra. "Martin shares the same values and the same commitment to innovation and customer service, so I know his expertise will help us reach our business goals."
Martin is the founder of telematics pioneer Masternaut and mobile workforce management platform BigChange.
He holds his Panintelligence adviser position alongside his chairman role at BigChange.
He is also an adviser and shareholder in online tradesperson marketplace Rated People.
"I am a huge believer in the power of data to revolutionise business, so I am passionate about everything that Panintelligence can achieve over the coming years," he said.
Read Next