Here's how UK business can fight rising costs
Back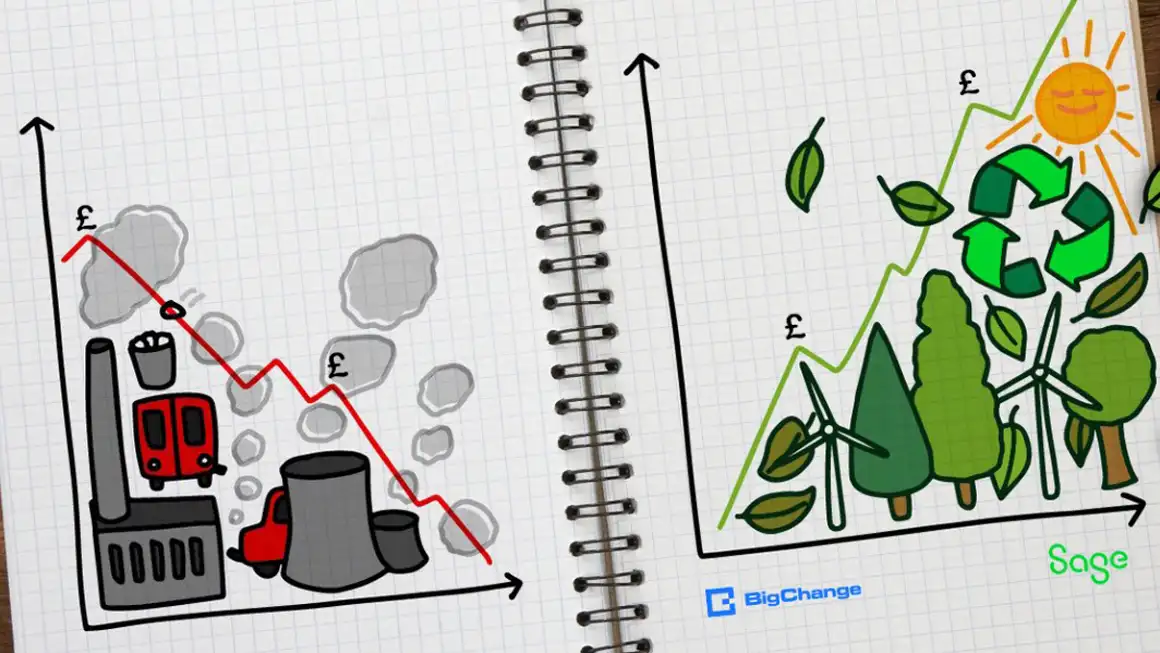 As petrol prices hit 150p a litre, mortgage repossessions shoot up 15%, and economists warn that the UK is heading towards a contraction in the current quarter, business owners are forgiven for feeling the jitters.
 
In Sage's latest small business report, the tech giant found that 19% of businesses worldwide are feeling the impact of rising costs, with 19% saying that these cost pressures were threatening their company viability.
 
But, amidst all the doom and gloom, it's important to remember there are always steps we can take to mitigate the risks we face.
 
Reading through the Sage report, one thing becomes clear. Technology is one of the most powerful ways to drive efficiencies and offset the cost rises. If you get the right tech in place, taking care of laborious or repetitive tasks, you free your people up to do the important stuff: sell, and look after your customers.
 
According to the report, UK business owners are already ahead of the curve when it comes to embracing tech. It found that 92% are planning to maintain or increase their tech investment. They know that by automating systems and streamlining their processes, they are more likely to survive any coming knocks or potential downturns.
 
If you drill down into the ways that your business loses money, technology is the answer to most of those issues. If your first-time fix rate is less than 100%, you need technology to help with things like planning, job information and communication with customers. If your salespeople are wasting too much time travelling, or perhaps your mobile workers are sitting in traffic when they should be fixing customer problems. There's a technology to sort that too.
 
At BigChange, we recently put a calculator on our website showing companies how much they could save through adopting our technology. You can take a look here: https://lnkd.in/e2Xwd8gZ
 
It takes guts to invest when the economy is in freefall. It's hard to resist the urge to batten down the hatches (especially when everyone around you is telling you to stop spending). Throughout my career, I have always invested when others were fearful, and that has served me well.
 
In the UK, we are a cautious lot. Our entrepreneurs are more reluctant to spend than those on the Continent. Sage found that UK business owners will increase their technology investment by only 13%, below the European average of 18%. I believe this is a mistake. If you do your homework and find the right partner, that tech will swiftly pay for itself in future cost savings.
Read Next