CEO's Blog – What Are the Benefits of Good Customer Service?
Back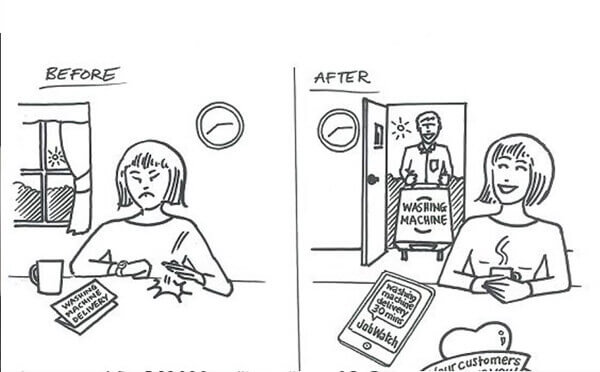 It isn't fun to have a bad experience with customer service. Sometimes, expectations are not met when you are on the other side of the phone.
Studies show strong customer service pays great dividends to an organization's long-term stability and growth; many companies employ a customer relationship management system to help keep customers happy.
The benefit of customer service is obtaining customer retention. Happy customers become repeat customers. This means competent, well-trained customer service representatives are needed to handle questions and issues; if the company doesn't have this it often looks for a cmr solution that will reassure customers that their needs will be met. Representatives who excel at listening to the customer go a long way with the customer's resolution of an issue. Support desk representatives that strive to help the customer can ultimately lead to better customer satisfaction.
BigChange JobWatch System offers CRM included for free in the web based back office software, combine that with Vehicle Tracking and go paperless with the JobWatch Mobile Android App your customer service levels will hit new heights.
Get in touch now to start making a BigChange for Small Change

Martin Port
Founder & CEO
Read Next