CEO's Blog – Seeking suppliers of fuel card and tyre services for a fleet size of 4,000 vehicles
Back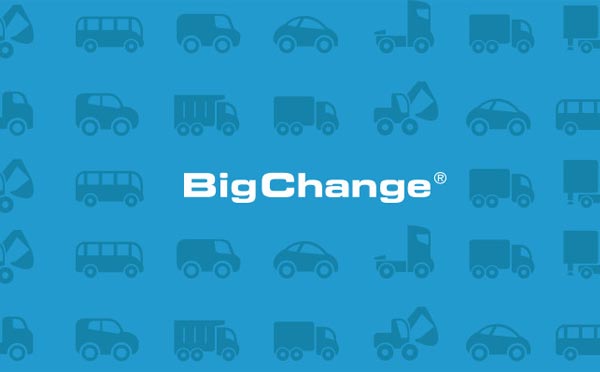 BigChange is an established force in mobile resource management, offering a system that transforms the way companies manage their mobile workforces and mobile operations.
By challenging convention and through breakthrough innovation, BigChange is pioneering new intuitive and simple to use technology that delivers industry leading levels of return on investment.
We are seeking supplier arrangements with leading suppliers of fuel cards, tyres and fleet services for all types of vehicles from cars to trucks.
Email [email protected] or call +447973671779

Martin Port
Founder & CEO
Read Next