CEO's Blog – Fancy making an exhibition of yourself?
Back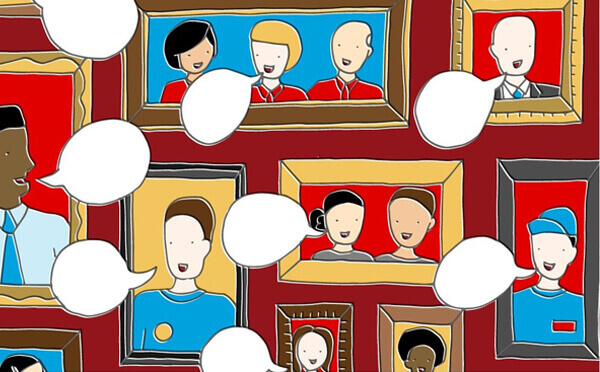 When you want to buy a new product or service, whom do you trust? The person trying to sell it to you? Or a customer who recommends it highly?
The answer may seem obvious but it's not always easy to connect prospective customers with your existing happy clients, especially as a B2B business. I have been looking for ways to generate those links, and I think I've found a new one.
Each year BigChange attends as many trade exhibitions as we can. It's a major expense but a worthwhile way to win new business. We recently took a stand at the Facilities Show at Excel London, and were delighted to see many of our existing customers there, either exhibiting or attending.
And then it hit me: why not invite some of our Network Super Users to join the BigChange stand, and demonstrate how we have helped them grow their businesses? What better way to articulate the benefits of our service?
At our next trade show, I hope to have over 50 of our customers joining BigChange at our Network Pavilion. This will be a win/win. They get to talk about their service and show off their brand, and also explain how our technology is helping them to thrive.
A small booth at a commercial trade show can cost up to £10,000. Small companies will enjoy access for a fraction of that amount if they join us.
This is just another way that BigChange is helping its network, and being helped in return. The virtuous circle continues.
We are so committed to our vision of the BigChange Network that we have recruited two amazing new individuals to run the network team. Paul Witter joins us as new Network Managing Director, while Lee Wilkinson joins as our Business Intelligence Director.
The next chapter of our network story is here, and I'm so excited to see what the future brings.
If you would like to join our stand? Get in touch! email [email protected]

Martin Port
Founder & CEO
Read Next