CEO's Blog – "BigChange is hard". Right? Wrong
Back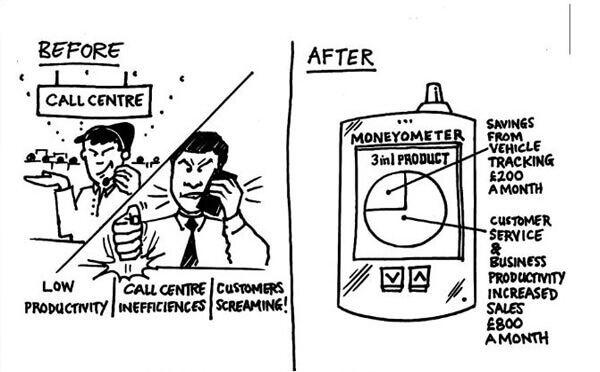 Change doesn't have to be hard. JobWatch makes it easy to change the way people work allowing them to streamline all work flows.
And it's really straightforward to get up and running – sometimes within 24 hours. It's even possible to test JobWatch before you commit by taking our test drive.
You'll soon realise the only thing that was hard, was deciding to make automating your processes a priority and eliminating paper.
Contact us now to find out more and see how JobWatch can help you and your business.
Watch the BigChange JobWatch

Martin Port
Founder & CEO
Read Next