Quora Group Grows with BigChange
Back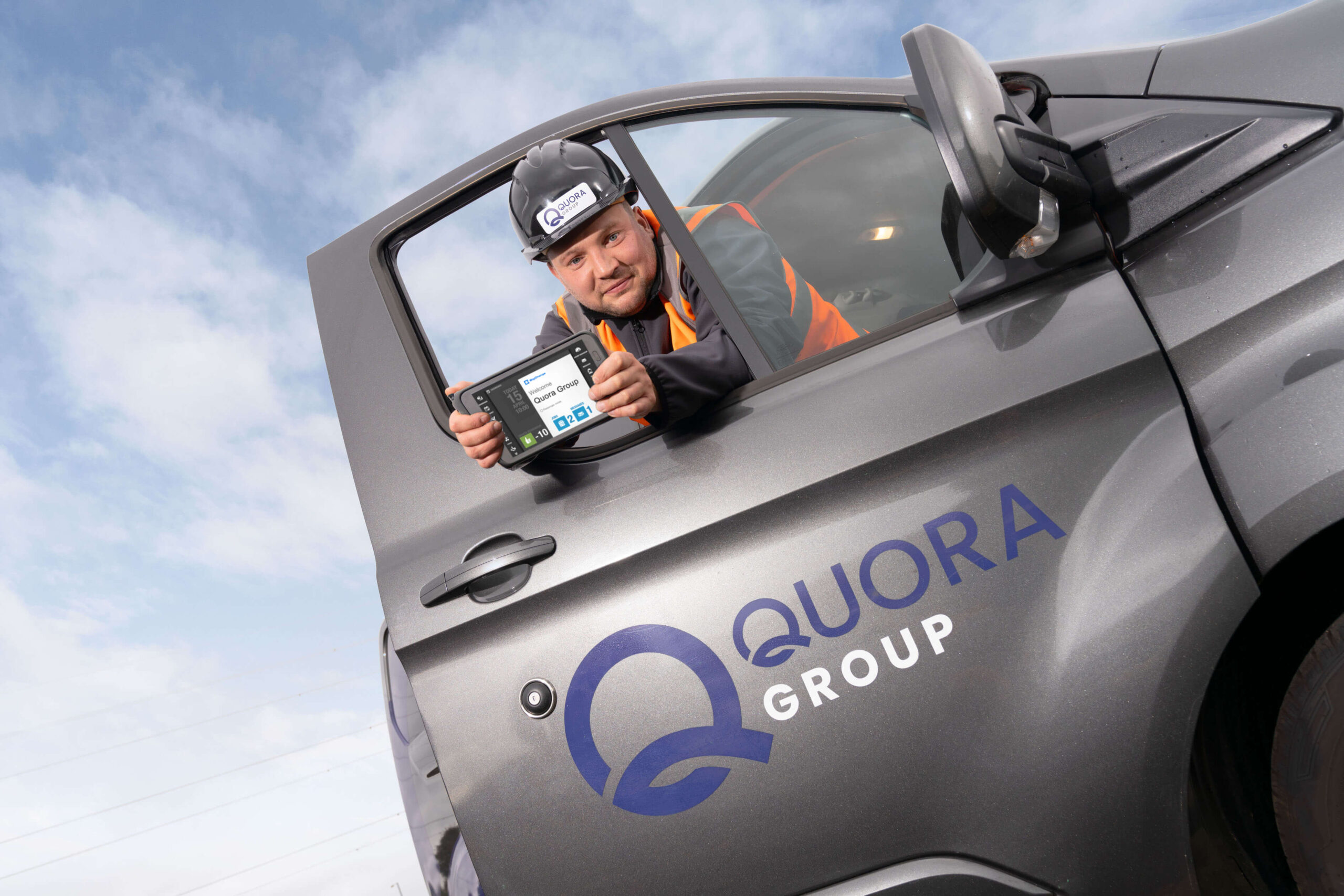 A leading provider of mechanical and electrical building services says a new job management system is helping it to win more business. Founded in 2005, Quora Group works nationwide with a range of clients across the public and private sector. The £10 million turnover company operates a fleet of more than 20 Ford Transit Custom vans for its mobile engineers. Quora uses the BigChange field service management software which it says is enabling it to win new public sector tenders.
Craig Firth, director and co-founder of Quora Group, said, "BigChange is definitely a sales tool for us and has helped us to grow the business. We work primarily in the public sector, with contracts predominantly in healthcare and education. In these environments, there is a high level of compliance and documentation required. BigChange enables us to offer a far higher level of service in terms of digitised, evidence-based compliance and reporting than a company that still uses a paper-based system. It has been a big advantage for us in terms of winning and delivering these public sector contracts."
The North Tyneside company started out in 2005 servicing and installing gas boilers but has grown from a father and son operation into a thriving business with more than 50 direct employees. "Part of that growth has been down to BigChange," added Craig. "We use it across three of our four divisions, and it has helped us scale quickly. It is a simple product to use but it has so many functions and our clients love it."
Quora uses BigChange in its electrical, service and maintenance, and water treatment divisions. A complete, simple to use and easy to integrate platform bringing together customer relationship management (CRM), job scheduling, live tracking, field resource management, job finance and business intelligence, BigChange allows for all job scheduling and reporting to be done digitally, eliminating the need for mobile engineers to visit the office to pick up or drop off job cards. Rugged PDAs are also used to record job completion, including photographic evidence.
"The ability to adapt the worksheets is a great feature of the software," said Craig. "We have just won a big contract for a local authority, and that includes specific documentation that they want us to use. I can create a worksheet in BigChange and provide them with a document that is exactly what they want."
Quora also uses live tracking for its emergency call-out service. "We have service level agreements that require us to respond to emergencies within a certain time frame," said Craig.
"With BigChange we can see the locations of the engineers in real-time, identify the person who is closest and has the right skill set to respond to the call-out, then inform the client with an accurate ETA."

Craig Firth, director and co-founder of Quora Group
Quora Group has three ISO accreditations: 9001 (quality management), 14001 (environmental management), and 45001 (health and safety). BigChange has helped it achieve all three. "As part of our ISO management system we use BigChange to monitor and measure the greenhouse gas emissions from our vehicles," added Craig. "It also helps with our health and safety management, because we can easily provide evidence that we have done what we said we were going to do."
Read Next