BigChange Mobile Workforce Technology Transforms Rental Operations for Generator Power
Back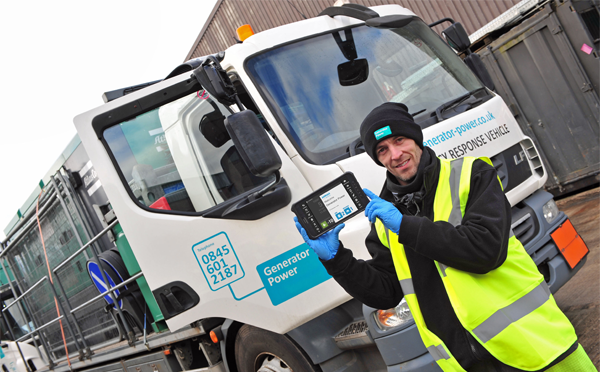 Mobile workforce management technology from BigChange is powering business transformation at one of the UK's largest generator rental companies.
Following the implementation of the 5-in-1 cloud based BigChange solution, Generator Power will reduce the resource required to manage its nationwide, 24/7 mobile operation whilst also achieving savings in paperwork, mileage and emissions. The company will also improve productivity and customer service with better visibility of business critical information.
With depots across England, Scotland and Wales, Generator Power can supply solutions ranging from a 10 kVA (1,000 volt-amps) generator, enough to power a small marquee, all the way up to 1250 kVA systems which can power hospitals, data centres and whole housing estates. Generator Power has more than 2,500 units available for deployment anytime and anywhere and from its headquarters in West Yorkshire it manages a fleet of 50 HGVs and more than 100 service vehicles.
"Managing a mobile operation of this size and this complexity can be very resource hungry and time consuming," commented Michael Yeadon, Operations Manager at Generator Power. "Prior to implementing BigChange this centred on whiteboards and paperwork with logistical planning on spreadsheets and post-it notes. Engineers were in charge of their own schedules and routes and, whilst our vehicle tracking told us where our drivers were and where they had been, we had no visibility of where they were going next."
Generator Power is currently rolling out the JobWatch mobile app, integrating the solution with major systems across its business operation. Part of an end-to-end cloud based solution, the app replaces paperwork and synchronises in real-time with centralised management software. Providing a single platform CRM, Job Scheduling, Mobile App, Tracking and Customer Portal, the BigChange solution will support Generator Power as it transitions to automatic scheduling and real time reporting.
Using the BigChange solution will also improve the flow of time critical information between departments. Engineers can access electronic documents such as instruction manuals, risk assessments and previous worksheets saving time onsite and for the back office support function and there is no delay between job completion and invoicing which will reduce customer queries and improve cash flow.
"The way BigChange effortlessly handles the complete workflow from initial logging of an enquiry, job scheduling and issuing of worksheets through to real-time reporting and invoicing, will transform our business," concluded Yeadon. "In fact I would describe this end to end visibility of business-critical intelligence as a game-changer!"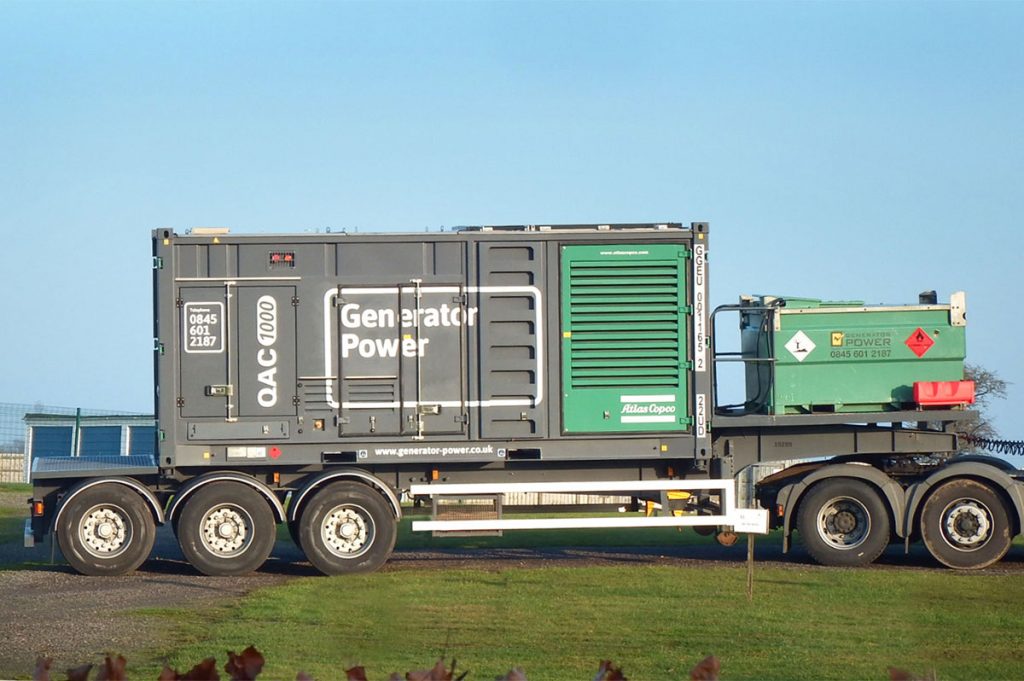 Read Next