BigChange Mobile Workforce Technology Helps Veriflo Plan Business Expansion
Back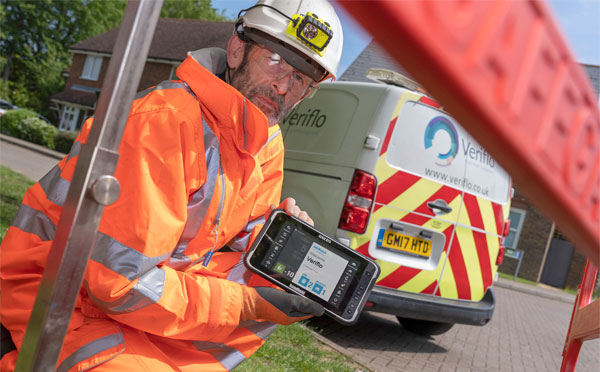 Veriflo, a clean water and leakage management business, has experienced significant business expansion underpinned by mobile workforce management technology from BigChange. Operating across London and the South-East and West, Veriflo provides planned works, emergency response and risk management services for organisations such as Thames Water and Morrison Utility Services. As the business has expanded so has its use of the 5-in-1 cloud-based BigChange solution, with reactive planning and scheduling tools, real-time vehicle tracking and alerts for routine jobs and health and safety checks.
"We used to manage and communicate with our workforce using emails, messages and telephone calls. However, as our operation has expanded so have our requirements and BigChange has been a vital part of our business growth."

Kirsty Scott, Director of Kent-based Veriflo
Operating a team of project and admin support, together with planned and emergency response field teams and project managers, Veriflo operates a 24-hour operation providing specialist clean water asset services including mains isolations, reservoir outages and asset investigations. Veriflo also supports civil engineering and water companies with disinfection services, hydraulic reports, and network risk assessments.
Veriflo uses BigChange across its mobile operation. An end-to-end, cloud-based solution, BigChange replaces paperwork and synchronises in real-time with centralised management software. Providing a single platform CRM, Job Scheduling, Mobile App, Tracking and Customer Portal, the BigChange solution is helping Veriflo plan routine jobs and emergency call outs, in real-time, and with complete visibility for both office and field-based staff.
"The role of BigChange within our business has been vital, without it we would not be able to plan as effectively, and the ongoing expansion of the business would have been a logistical nightmare. BigChange just fits with our people and the way we work, and it continues to adapt to our growing and changing requirements."
BigChange also supports other aspects of Veriflo's mobile operation with real-time GPS tracking for monitoring engineer's driving hours and current locations, alerts for routine equipment testing and calibration and reminders for weekly vehicle checks. Veriflo has even used the BigChange mobile app to create a Health Check-in for all staff to ensure they are fit to work, complete with a checklist to make sure they have all the tools and equipment they need. This functionality has proved especially useful during the Coronavirus pandemic with technicians able to report symptoms and request additional safety equipment as needed.
Scott concluded:
"BigChange support is first-class. The RoadCrew team are quick to respond and there is always the sense that nothing is too much trouble."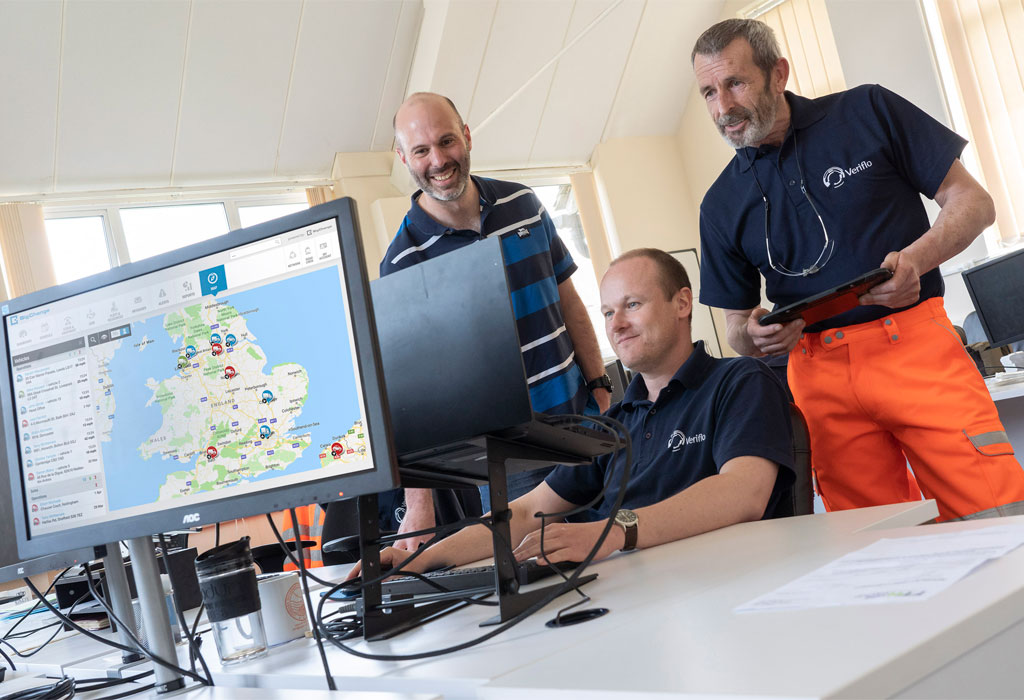 Read Next