BigChange celebrates 200 new customers in its most successful trading period ever
Back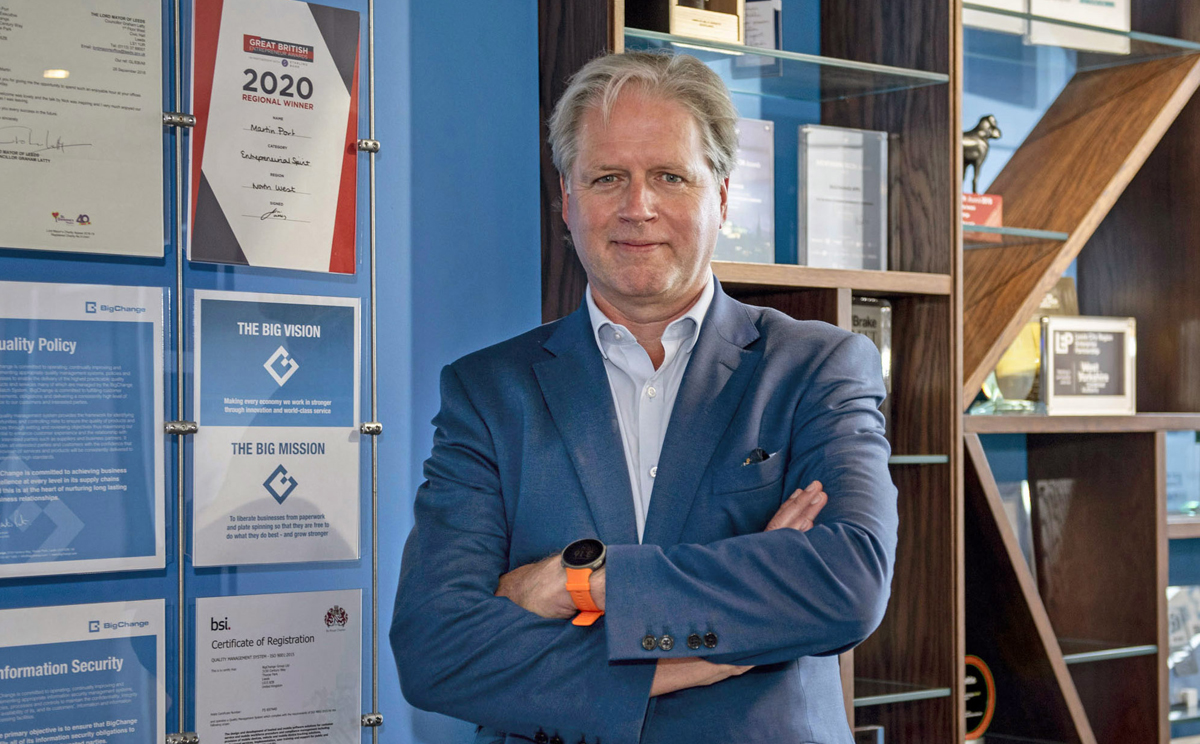 Tech company signs £14m worth of new contracts across multiple sectors, including specialist cleaning, telecommunications, building services, property maintenance, plumbing and heating
BigChange, the field-service management software company, announced today that it signed almost 200 new customers and £14m worth of new contracts in the first half of 2022. This was the company's most successful half-year of sales in its ten-year history.
In addition to strong growth in the UK, BigChange secured its first customer in Canada and expanded its international presence across France, Cyprus and Australia to more than 200 customers. The company's new customers come from various sectors, including cleaning services, telecommunications, building services, property maintenance, plumbing, and heating.
BigChange's job management platform, which enables small and medium-sized businesses to digitise paper processes, streamline field-service operations and improve customer service, is now used by 1,900 organisations worldwide.
More than 200 BigChange customers joined the BigChange Network in the first half of 2022, making it easier for them to collaborate on jobs, find subcontractors and manage work done by partners.
Richard Warley, Chief Executive Officer at BigChange, comments:
"2022 has been a terrific year so far for BigChange, and, most importantly, it has also been a great year for our customer-base who are continuing to show amazing levels of growth.

Against a backdrop of economic uncertainty, we are continuing to invest heavily in our software and customer support to continue to give our customers the edge that they need to be successful for the remainder of 2022 and beyond."

Richard Warley, CEO BigChange
Read Next